We will take
YOUR PRODUCTION TO THE NEXT LEVEL!
We will help you choose the best available option on the market for your production.
We manufacture equipment and lines

We distribute other brans to provide turnkey solutions

Modernization and expansion of your production

En

gin

eering service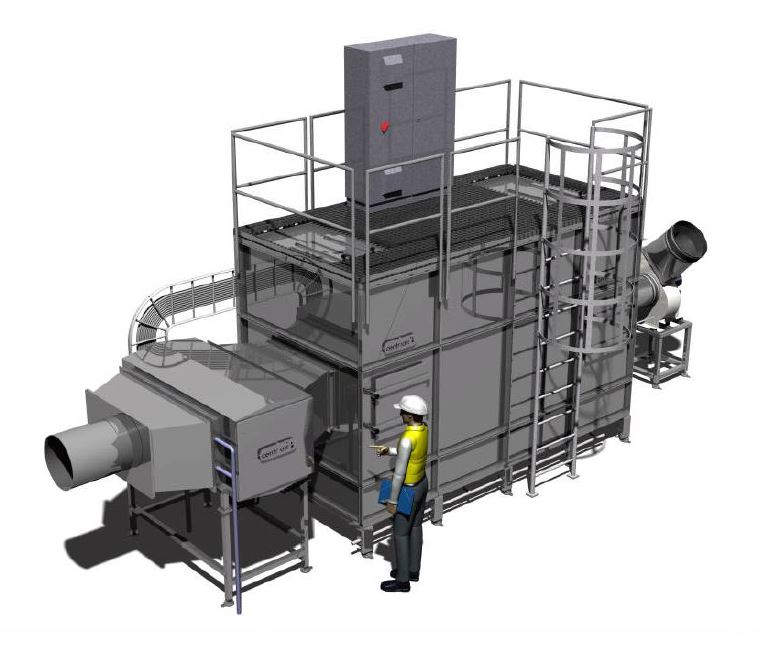 The solutions
We offer successfully work in many well-known enterprises:

Machinery and lines required for food canning. We offer necessary equipment for the production of canned goods – packing lines, fillers, machines for washing and drying cans, autoclaves, seaming, and much more.

Roasting complexes – we produce roasting complexes for fish, semi-finished products, and other products with a capacity of up to 500 kg/hour

Industrial emission control. We remove unpleasant odours from the food and waste industry. We remove particles from roasting ovens by 100% up to 1 micron, install heat exchangers and save energy. I.e. for the roasting/frying industry, our solution with heat exchangers proved return of investments in 1.7-2.5 year

Brands used
IN OUR SOLUTIONS


Our own brand. We manufacture equipment for the primary processing of goods and conservation. From defrosters and tippers to frying lines and packaging lines. We produce non-standard equipment

Cetnriair – odour treatment solutions for the food and waste industry. We remove 98+% odor, particles up to 100% up to 1 micron, heat recovery, and other advantages. Made in Sweden

Steen - skinning and deboning solutions for both poultry and fish. Made in Belgium.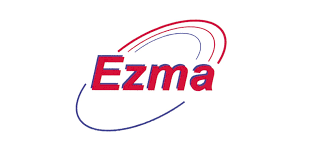 European manufacturer of autoclaves. Offers both types of autoclaves. We will help you to choose the best option.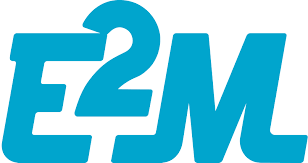 E2M - Leader in the field of quality control of containers, labels, and other product parameters. Eliminates the hitting of a low-quality product on sale.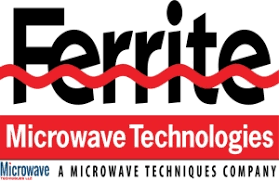 Microwave defrosters, when you need to quickly defrost the product with minimal loss of the quality and weight of the product.
And other well-known brands in the EU and CIS
Get more stuff
Subscribe to our mailing list and get interesting stuff and updates to your email inbox.
Thank you for subscribing.
Something went wrong.