REAL EXPERIENCE
AND KNOWLEDGE
Our factory has been producing canned fish since 2004. Throughout its history, the company has undergone various changes both in the local and in the export market, which constantly motivated us to adapt to the situation, change standards and improve quality. Our greatest asset is the company's management and team, with the courage and the ability to take risks, which are always associated with new challenges, new markets, and new product development.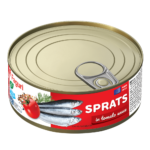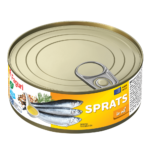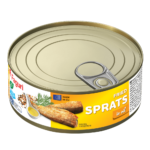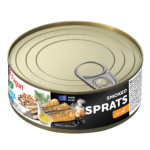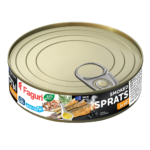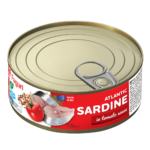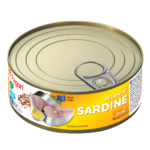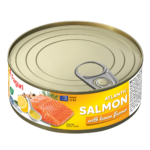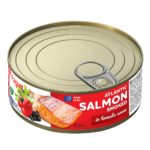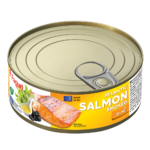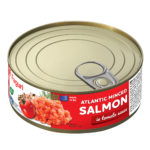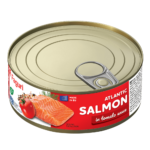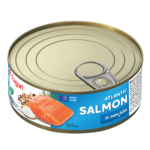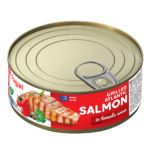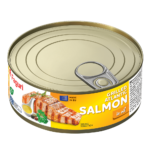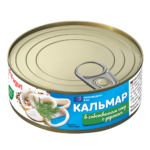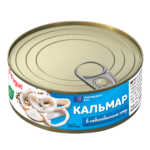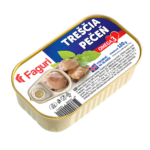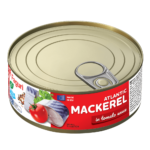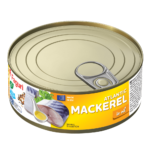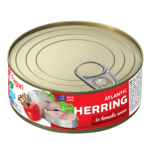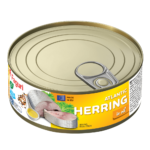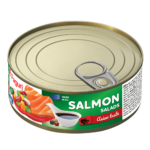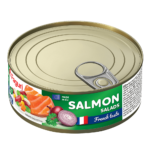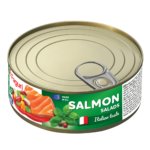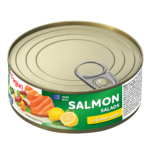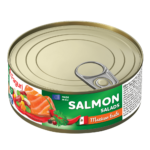 Only
THE HIGHEST QUALITY STANDARDS
For us, quality standards are not only measurements and indicators that testify to the safety of a product, but also internal company standards that create added value for a product. We mark this value on the packaging of our products with special emblems, the meanings of which are given below.
Fill out this form and our specialists will contact you shortly for detailed consultation.