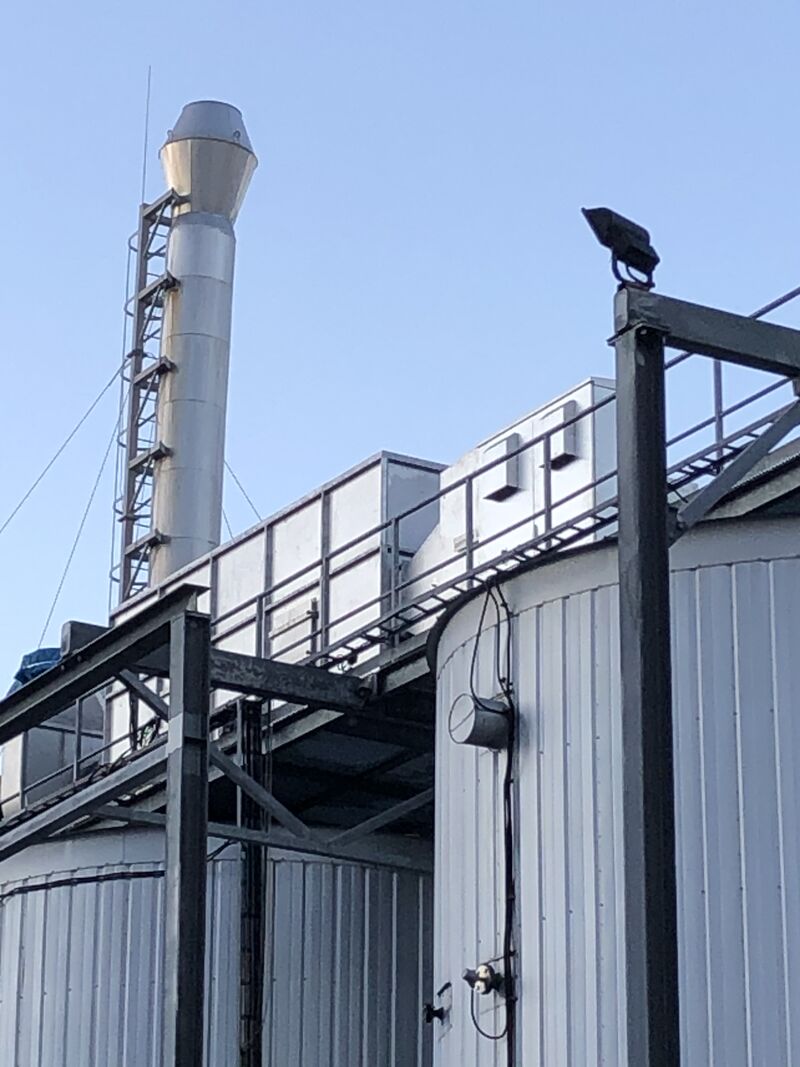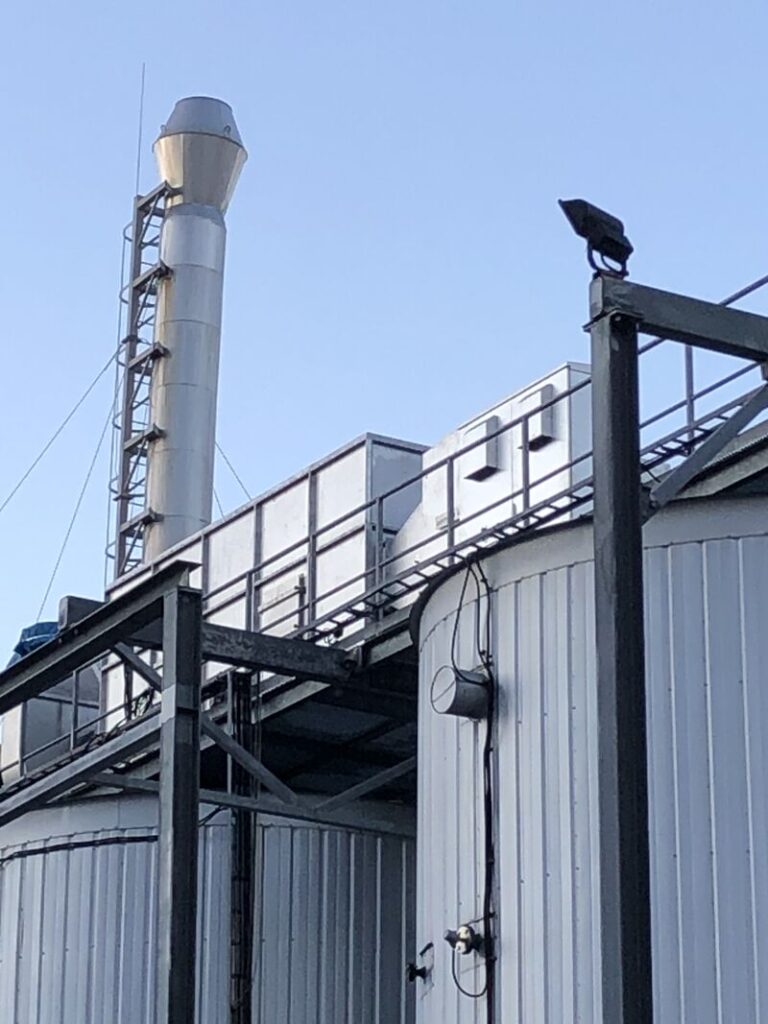 In November 2020, we have delivered a ColdOx system to the largest bioethanol producer in Lithuania. The customer struggled with odour issues and complaints from the neighbors. However, ever since we installed ColdOx system, the air quality has increased tremendously and UAB KURANA is back on its green initiative path to deliver high end products across the country.
The ColdOx system installed consists of a ColdOx UV reactor followed by an active carbon filter for final polishing of VOCs and odours. The system extracts and treats the air from the biomass filtration facility which, as can be assumed, comes with a high load of NH3 and H2S.
The project is a big success in Lithuania and a first major step towards our long term partnership with green companies in that region.